Our California Office is Moving!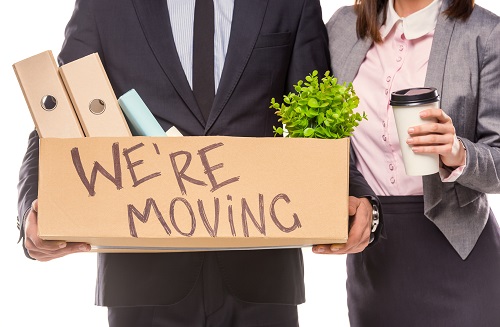 Effective November 30, 2022, our mailing address will be:
100 Wilshire Blvd, Suite 700
Santa Monica, CA  90401
All phone numbers and emails will remain the same for continued and uninterrupted service.
Come see us at our booth during the ACTLA Seminars
Come visit Steve at our trade show booth at the Alberta Civil Trial Lawyers Association (ACTLA) in Calgary on November 8, 2022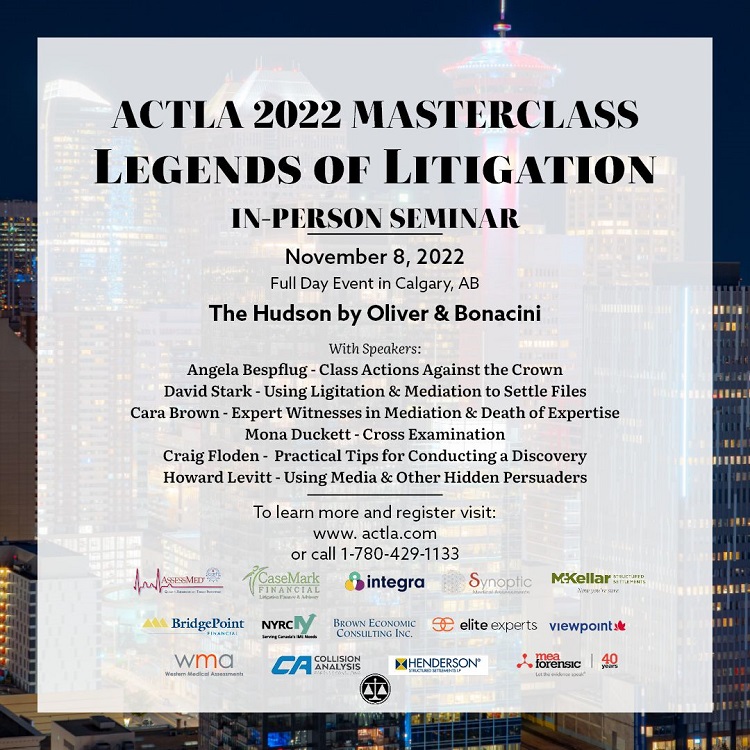 or in Edmonton on November 10, 2022.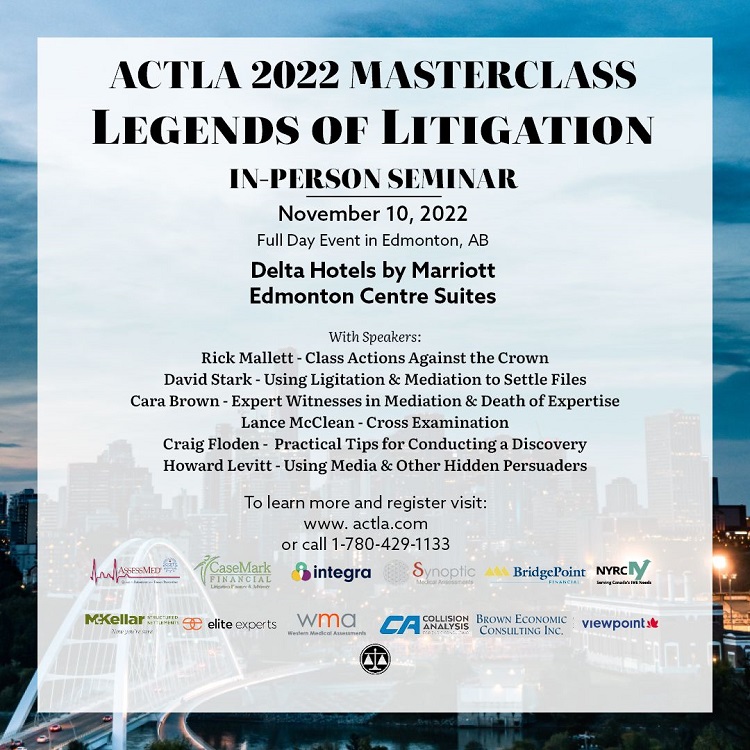 For more information on the Masterclass - Legends in Litigation seminars see the ACTLA website.
On-Scene Volume 27, Fall 2022
Coming Soon!
Second in our new postcard series, On-Scene Volume 27, Fall 2022
looks at a brief definition and description of Injury Biomechanics.

Contact Collision Analysis to discuss how we can assist in your next personal injury case
 or to receive our newsletter in hard copy or via email.
On-Scene Volume 26, Spring 2022