AAIA Convention and Trade Show 2019
May 24 - 25
Red Deer, Alberta
The Alberta Association of Insurance Adjusters is holding their  annual Convention and Trade Show this Friday and Saturday at the Cambridge Hotel and Convention Centre in Red Deer. Check out thier webiste for more information.  www.albertaadjusters.ca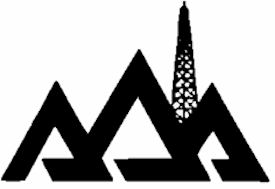 We welcome all attendees to stop by the Collision Analysis booth to chat about how we can help you with your collision and injury claims or to arrange one of our free seminars.  While you're there, be sure enter your name for our prize draw!
We hope to see you there!
Providing Forensic Consulting Services Since 1979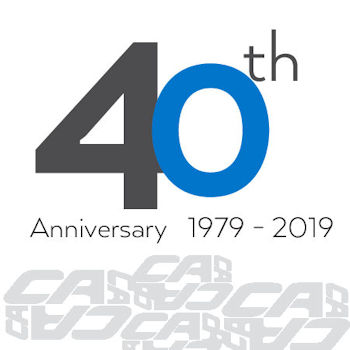 April 17, 2019 officially marks our 40th Anniversary!
We thank all our clients for their support, some of whom have been with us from the beginning.  We look forward to cultivating our relationships with our current clients and building new ones in the years to come!
Steve Thannhauser, M.Sc., P.Eng., CFEI, CVFI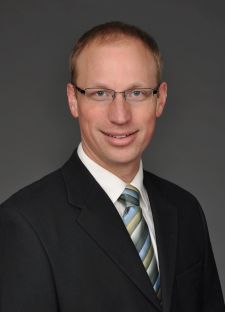 Congratulations to Steve Thannhauser on marking his 10th year with Collision Analysis! Steve joined us after completing his graduate studies in Biomedical Engineering following an undergraduate degree in Mechanical Engineering.
Steve has since attained his Professional Engineering status, become a Certified Vehicle Fire Investigator, and taken specialized training in human factors investigations. He consults on both collision reconstruction and biomechanical injury investigation files. Steve is also the lead investigator of our Transport Canada defect and collision investigations team.
Collision Analysis is proud to offer Steve's services to our clients.
Christmas Wishes...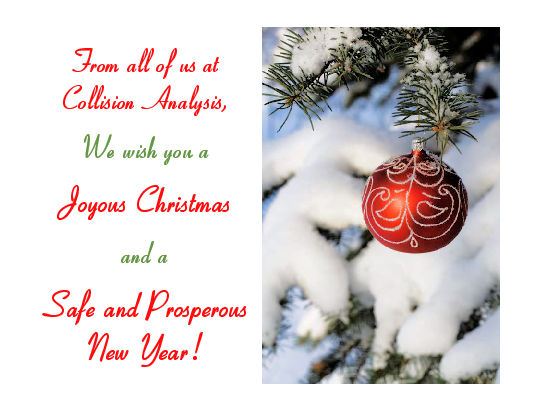 Uber Automated Vehicle Fatal Crash
On March 18, 2018, a woman was killed while walking her bicycle mid-block across a dark street in Tempe, Arizona.  She was struck by an Uber vehicle that was part of the company's automated test fleet.  While the vehicle was in self-driving mode at the time of the accident, a driver was at the wheel to take control if necessary.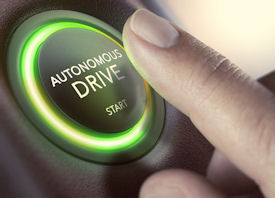 The U.S. National Transportation Safety Board (NTSB) is investigating the collision.  NTSB writes that the investigation will address the vehicle's operating condition, driver-vehicle interaction, and pedestrian detection by the vehicle or driver. 
Autonomous vehicles are widely viewed as a means to drastically reduce the number of vehicle collisions and resulting deaths and injuries. Both industry and government agencies have been working to accelerate their insertion into mainstream transportation.
Uber has been testing autonomous vehicles on public roads since 2016 and suspended its testing in Arizona, Pittsburg, San Francisco, and Toronto immediately after the collision.  Arizona's governor has since indefinitely suspended Uber's right to operate autonomous vehicles on public roads in the state.  Nvidia, the company that supplied the computing platform used by Uber's self-driving fleet, has suspended testing on public roads including their testing in Japan and Germany.  Toyota has also announced suspension of its autonomous vehicle testing on public roads.
Regardless of whether the NTSB concludes that Uber's autonomous vehicle should have been able to avoid striking the pedestrian, it remains to be seen to what extent this tragic incident hinders the push for self-driving vehicles.