May is Motorcycle Safety Month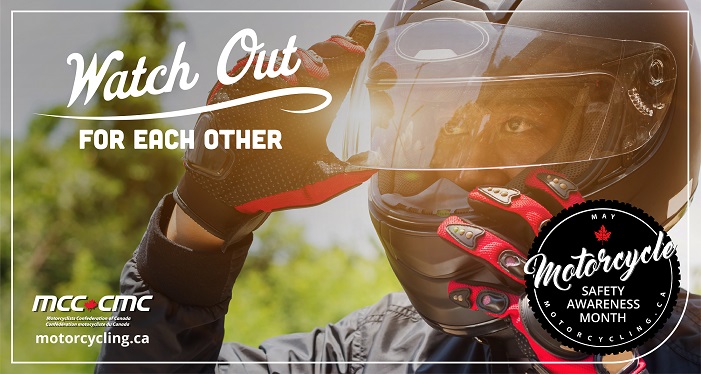 Collision Analysis is Presenting at the ACTLA Webinar on March 10, 2022
Craig and Steve are presenting at the Alberta Civil Trial Lawyers Association (ACTLA) half day webinar "Litigation Potpourri" on March 10, 2022.  Our presentation is on the topic of Collision Reconstruction and Injury Biomechanics.
See the ACTLA website for registration and further information.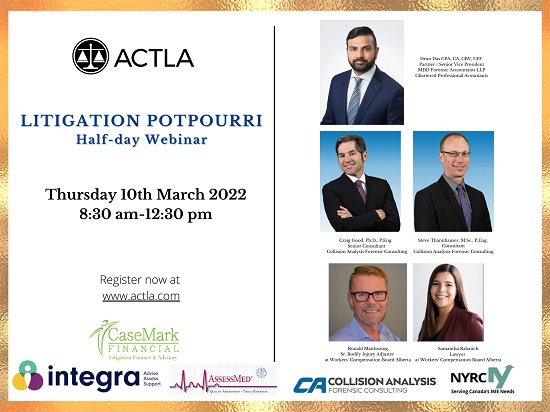 Quick Reference Guide to Gathering and Preserving Physical Evidence
Available in our Latest Edition of On-Scene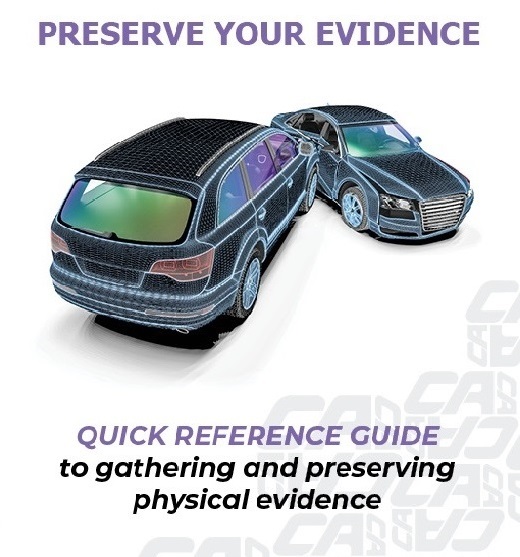 Analysing collisions involves reconstructing complex events that happen in seconds . . . or milliseconds.  Proper, prompt evidence collection is vital.
Evidence gathering and preservation may include collision site and vehicle inspections, downloading event data recorders, and gathering component parts for retention.  Failure to retain crucial evidence can lead to the prevention of further analysis.  To avoid these occurrences, this quick reference guide provides some key considerations and guidance for gathering the physical evidence by those involved in the earliest part of an investigation.
Contact Collision Analysis for assistance with your case and to receive your copy of the quick reference guide.
City of Calgary to Lower Residential Speed Limits Effective May 31, 2021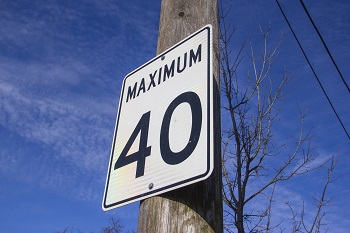 City of Calgary council voted 10-4 to approve a reduction in the default unposted speed limit from 50 to 40 km/hr.  The reduced speed limit may affect residential roads as well as collector roads in and out of neighborhoods.  There are no proposed changes to speed limits on high traffic roads, such Deerfoot Trail, Bow Trail, Anderson Road and Memorial Drive, or to playground zones, which have a 30 km/h speed limit.
Residential roads are the roads in front of most houses.  They typically have no centreline and less traffic.
Collector Roads have residences, schools, businesses, and green spaces.  They typically have a centreline and often are snow or bus routes.
The speed limit on most residential roads will remain unposted.  Speed limits on collector roads will be posted, as not all collector roads will have a lowered speed limit.
The City reports that Calgary neighbourhoods see an average of 9,100 collisions each year, 550 resulting in serious injury or death.  The City anticipates the lower speed limit will result in a reduction of 90 – 450 collisions and 6 – 29 deaths annually.
To see which streets are affected, click on the link below:
https://www.calgary.ca/transportation/roads/traffic/traffic-safety-programs/residential-speed-limits.html