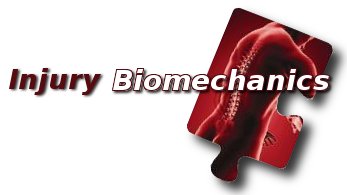 The analysis of injury requires specialized knowledge and training beyond the scope of general accident reconstruction.  Injury biomechanics applies mechanical principles to the analysis of human physical trauma.  Collision Analysis has extensive expertise and advanced education in injury biomechanics, including MADYMO modeling.  Our Senior Consultant, Dr. Craig Good, has done research in the area of biomechanics including head injury, mild traumatic brain injury (MTBI) and motor vehicle collision injuries.
Special Investigations may include:
occupant kinematics
occupant dynamics
injury tolerance
injury causation mechanisms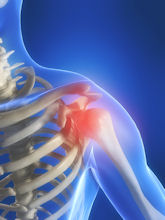 A biomechanical assessment can evaluate if an injury was caused by product misuse, non-use, failure, or poor design.  From this assessment, the potential for injury reduction or prevention can be determined. 
Biomechanics may aid in determining an occupant's seating position and assist in answering the question of who was driving.  It may also be used to evaluate whether an injury claimed was caused by the collision in question.  An injury biomechanics analysis is an essential part of a low speed whiplash injury assessment.
We also investigate incidents such as slip, trip and fall injuries as well as trampoline and foam pit injuries.