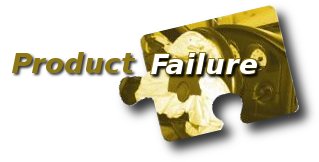 Product liability issues require advanced knowledge and specialized research and analysis. Collision Analysis has the extensive expertise and experience needed to identify and evaluate a product defect.
Leading cases our experts have consulted and/or testified on include:
performance, design & failure of
seatbelt, airbag, and child restraint systems
seat system failure
product misuse
vehicle crashworthiness
vehicle stability & rollover propensity
motorcycle & bicycle helmet protection & failure
all-terrain vehicle design & handling characteristics
personal watercraft design & handling characteristics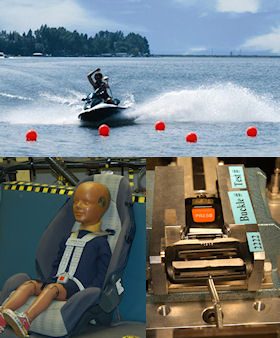 The high cost of conducting a product liability case makes it very important to determine the viability of a case at its onset. Collision Analysis experts can evaluate whether or not a product is defective.