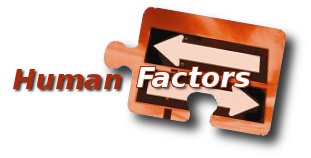 Collision Analysis experts are qualified to evaluate human factors.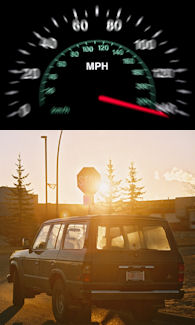 A human factors analysis may include issues of:
collision avoidance
perception and reaction
labels, warnings, and signage
lighting, visibility, conspicuity
cognitive function
driver distraction
eyewitness evidence
The effect of human behaviour and performance can be an important factor in a forensic investigation. An individual's actions can vary greatly from person to person and may have a significant bearing on the outcome of an incident. In relation to accident investigation, these complex issues must be examined by an expert well versed in the area of human factors.