News
December 9, 2020
Heavy Vehicle Event Data Recorder Quick Reference Guide
Available in our lastest edition of On-Scene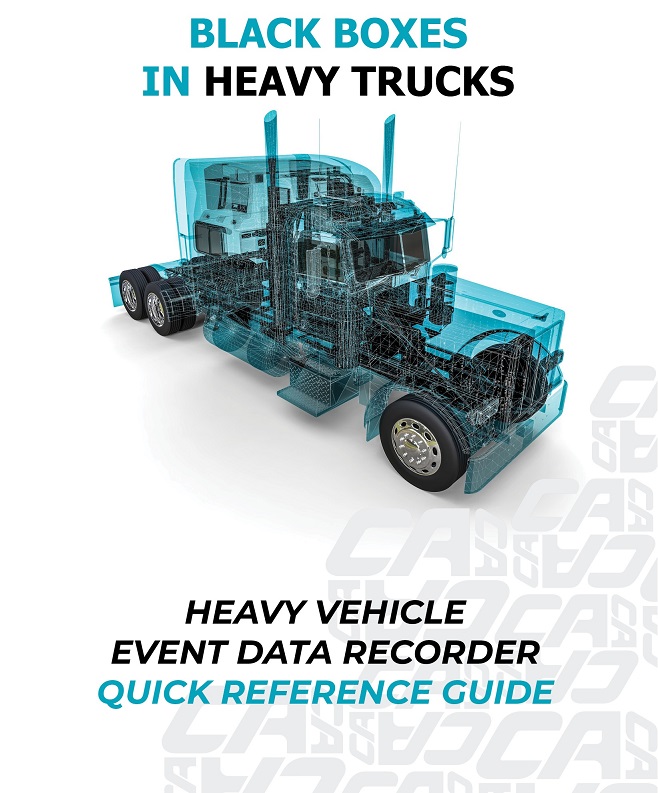 Retrieving and interpreting heavy vehicle event data recorders (HVEDRs) is complex—potentially much more complex than passenger vehicle EDRs.  Certification in crash data retrieval for passenger vehicles alone is not sufficient.
Information collected from HVEDRs should be considered jointly with traditional reconstruction techniques to prevent misinterpretation of data.
Our experts have the resources and expertise to download and interpret HVEDR data and are able to handle the most complex heavy vehicle investigations.
Contact Collision Analysis to discuss how Heavy Vehicle Event Data Recorders can be used in your case.
Also see: HVEDRs: Expertise Required, On-Scene, Fall 2016